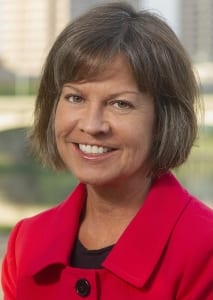 Catholic Social Services of the Miami Valley is unique in that we have an unusually broad array of programs. Instead of combating one specific societal ill or serving a particular subset of the population, we have several program areas offering services to people of all ages, races, religions and backgrounds. While they may seem disparate upon first glance, all of these programs and services actually fall under one simple but powerful directive — love thy neighbor. It is a very serious call to action.
At Catholic Social Services we take that message to heart. In doing so, we stand shoulder to shoulder with our community partners, both public and private, to combat the problems our neighbors face every day: poverty, hunger, infant mortality, addiction, family violence, unemployment, and too many others. Whenever possible, we take a "2 Generation" approach in our services, striving to address the needs of entire families to offer them a brighter future.
With love for our neighbors as a foundation, we are not deterred by the daunting nature of these challenges. With a remarkable team of staff and volunteers, plus strong partnerships with strong allies in our community and beyond, we continually strive to adjust our efforts to meet the needs of our neighbors. And as we undertake this challenging and inspiring work, we invite you to join us.


Laura Roesch, CEO
Catholic Social Services of the Miami Valley