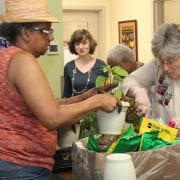 /
in Auglaize, Available To Residents, Champaign, Darke, Family Stabilization & Support, Greene, Logan, Mercer, Miami, Montgomery, Poverty Alleviation Services, Preble, Programs & Services, Shelby
/
by Andrea Skrlac
Our Family Stabilization & Support (FSS) staff coordinate an ongoing series of classes and informational sessions that are free for anyone to attend.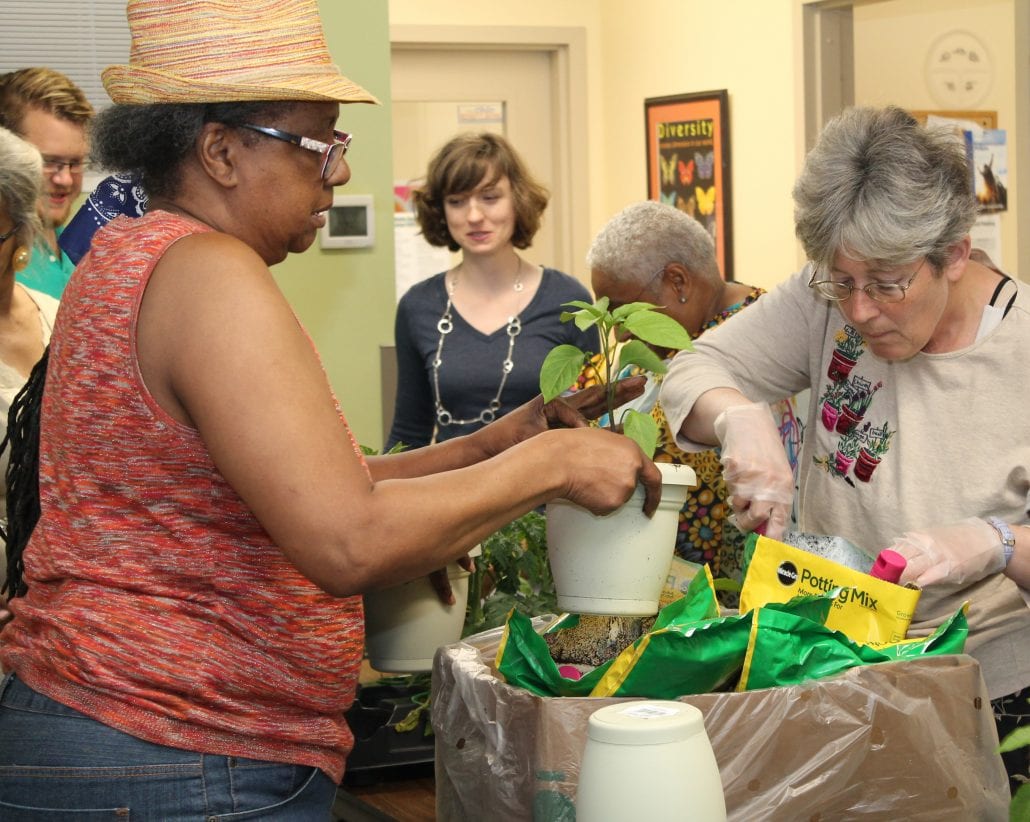 Most sessions focus on wellness and stress management, financial empowerment, health and nutrition. Some are led by CSSMV staff, while others have guest presenters from the Ohio State University Extension Office, Day Air Credit Union, and other community partners. The selection of topics is driven by the interest level of our clients and community members.
Attendance is not limited to CSSMV clients. Other agencies are welcome to share our event schedules with their own clients, and anyone from the general public is welcome to attend any session that's of interest. We only ask that those planning to attend RSVP in advance so we can plan accordingly, and so that we can notify them of any unexpected changes in the class date or time.
Classes offered by other programs within CSSMV, such as Parenting, are also included in our class listings when they are free and open to the public.
https://cssmv.org/wp-content/uploads/2018/05/IMG_3406-cropped.jpg
2848
3568
Andrea Skrlac
https://cssmv.org/wp-content/uploads/2020/12/cssmv-logo-2020.png
Andrea Skrlac
2018-05-03 19:07:16
2020-05-06 18:10:56
Free Classes & Info Sessions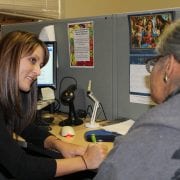 Neighbors Helping Neighbors is a great program because it benefits the working poor. If an obstacle gets in their way, we're here to help them get through it. This is a great safety net to help them remain afloat during tough times.
Mary Reid, MSSA, LISW-S
CSSMV Director of Social Services (Dayton)
Note
Catholic Social Services will be CLOSED on Monday, July 5. Our utility assistance line will instead be open on Tuesday, July 6.
Neighbors Helping Neighbors is Catholic Social Services' utility assistance program. The idea is that people who can normally make ends meet sometimes fall behind financially due to unusual and unexpected circumstances. 
The Neighbors Helping Neighbors (NHN) program can provide limited funds for households that are unable to pay the bill for their electric, gas or water service, and who will be able to get financially back on track with just this small bit of assistance.
Those seeking help call the NHN hotline and go through a screening process to see if they qualify for the program. If approved, they come to CSSMV and work with a case manager to set financial goals and a household budget. The intent is for the client to continue making financial progress beyond the month of the utility assistance.
How to Apply for Assistance:
The first criterion for eligibility is that you must live in one of the following Dayton (Ohio) zip codes: 45402, 45403, 45405, 45406, 45417 or 45428.
Screening calls are accepted on Mondays only, from 8:30 a.m. until appointments for the week have been filled. (This usually happens very quickly.) The number to call is (937) 223-7217 ext.1102. Walk-ins are not accepted.
During this time, calls are answered live by program screening staff. There is no option for callers to leave a message. If you get a busy signal, keep calling back. If necessary, you can try again the following week.
Appointments for the week are filled on a first-come, first-served basis, for those who meet the eligibility criteria for the program. Holidays and funding variation may impact scheduling; changes in the schedule will be posted in the recorded message you'll hear when you call.
https://cssmv.org/wp-content/uploads/2018/05/IMG_1601-1.jpg
2848
4272
atomic
https://cssmv.org/wp-content/uploads/2020/12/cssmv-logo-2020.png
atomic
2018-01-16 00:13:37
2021-07-01 14:19:27
Utility Assistance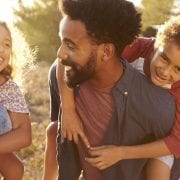 In 2017, with support from Montgomery County Human Services, we launched a pilot program called "Families Forward" at Kiser Elementary in North Dayton. The goal is to provide parents with resources and goal-setting supports that will result in more stable home environments, greater stability in school enrollment and attendance, and improved educational outcomes.
All families at Kiser are invited to participate in the program through family engagement events. Each event features a family-centered activity and a healthy meal provided by The House of Bread. Families are encouraged to continue supporting and engaging in their children's education, and are offered services if they have specific needs.
A full-time Family Advocate engages with parents as they work toward goals for their families and helps them decrease the obstacles that can get in their way. When needed, she also helps them learn about and gain access to community resources like food and clothing pantries and utility assistance programs. She is available to assist with developing a household budget, and can work with them to complete public benefit applications.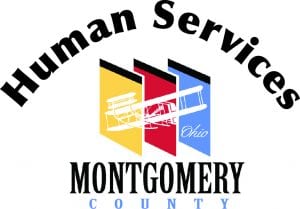 Kiser Elementary was chosen for the pilot because the students and families there are diverse, with over 40% of its approximately 560 students coming from immigrant or refugee families and 33% being English Language Learners. This diversity presents an opportunity for CSSMV to help families who are still adjusting to life in the United States.
A program collaborator, the University of Dayton's Empowering Children with Hope and Opportunity (ECHO), expands the project reach by offering similar supportive services at four urban Catholic schools in Dayton.
https://cssmv.org/wp-content/uploads/2018/04/iStock-639000942-smaller.jpg
1152
1728
atomic
https://cssmv.org/wp-content/uploads/2020/12/cssmv-logo-2020.png
atomic
2018-01-16 00:11:15
2020-12-01 16:15:08
Families Forward at Kiser Elementary

Eckerle Administration Center
922 West Riverview Avenue
Dayton, OH 45402
(937) 223-7217 or (800) 300-2937
General email: cssmv@cssmv.org
Scroll to top